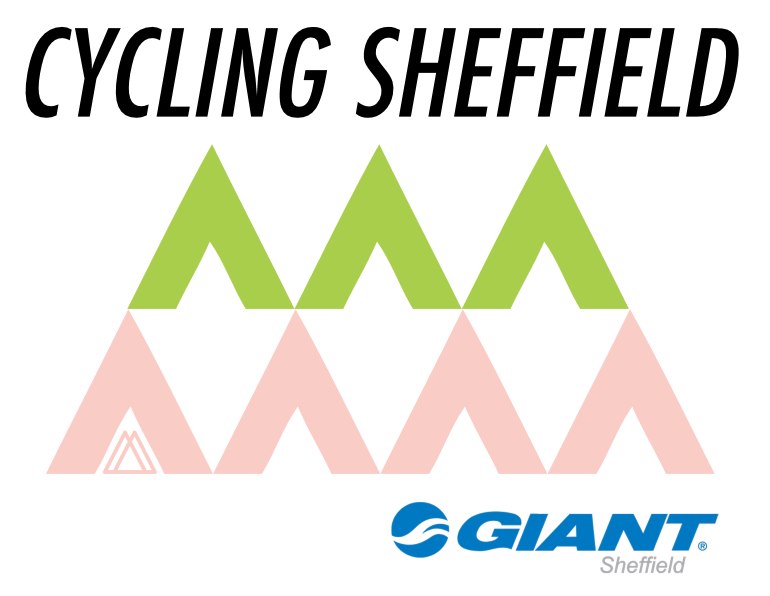 Rider Bio. Kieran savage.
Kieran is our third new rider for 2018 and is very motivated for the season. Like Joe Kieran is a talented climber, he finished third at The British Hill Climb Championships in 2017. At 20 years old Kieran is still in the early stages of his career, but having raced at senior national senior level for the previous two years he knows what to expect. Kieran gained some valuable experience racing in Italy, Spain and Belgium in 2017.
Kieran will be aiming to perform well at the hillier races and together with Joe will form a force to be reckoned with on the climbs.