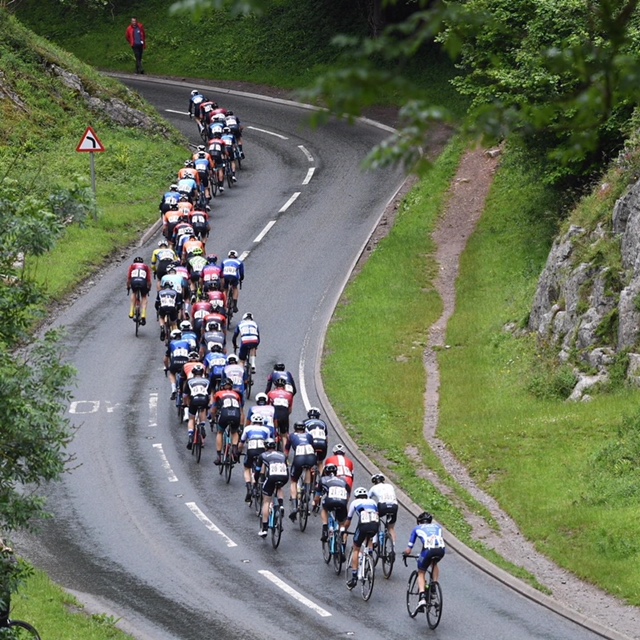 HSBC BC National Road Series. 18/6/19.
After the last 2 rounds of the series, Lancaster GP and The Circuit of the Mendips, the team are in 8th place in the team standings. Considering there are 6 UCI Continetal Teams we are pretty pleased with how we are doing.
The Circuit of the Mendips was a great race for us, very hilly from early in the race and through it's entirety. Joe suffered a unfortunately timed mechanical,as we the race convoy had not been allowed to move forward which required a bike change, after which Joe was unable to rejoin the front group. This left Kieran and Louis in a dwindling front group. On the final climb the group exploded into smaller groups. As the riders headed into Bristol for a the finish, 20 riders were split into 3 groups with small time gaps between each. Louis finished 11th and Kieran 18th. We were 1st non-UCI team.
Great work lads.