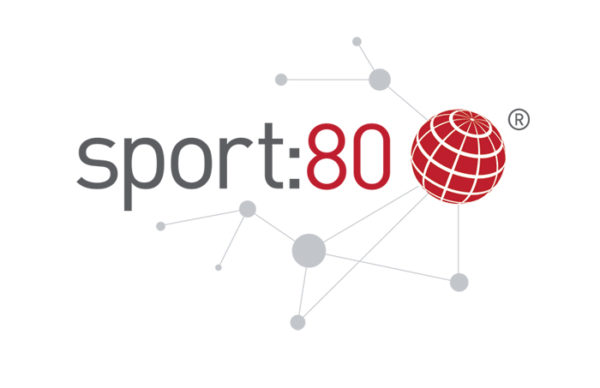 Love cycling? Love Sheffield?
We've a way for you to show your love for two true Yorkshire passions – and what's more you'll be supporting an ambitious elite cycling team, CYCLING SHEFFIELD.
With our fabulous partner, Sport:80, we've developed a simple way for individuals and businesses alike to show their support for the team.
Sport:80 provides CYCLING SHEFFIELD with a unique platform for supporters to help the team develop and progress.  Supporters help keep the team on the road and will allow us to expand the race program.
With each race day costing up to £700, a challenging race program is costly. Your support will go towards race entry fees, travel expenses, hotel costs and numerous other essential expenditure.
By signing up, you become part of the team's mission to continue to develop our riders' careers.
Supporters will receive regular updates from the team and have access to various promotions and discounts in association with our partners.
Want to know more?
We have two options available – each run for a year from the day you sign up (and pay).
Click on one of the register buttons below to sign up…
We'll ask for your preferred t-shirt size if you sign up for "individual plus" or "corporate" options. And corporate supporters, please have your logo at the ready to upload.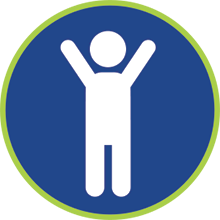 Individual supporter package
Race program and team updates.
£25.00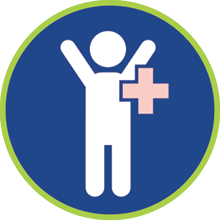 Individual supporter plus package
As above, plus CYCLING SHEFFIELD t-shirt, range of promotions and discounts from CYCLING SHEFFIELD partners.
£50.00